Creating and sharing content across various social media platforms is an effective way to reach your marketing and branding goals. With the help of digifronix, you can easily build your brand, connect with the right clients, promote products and services, and convert your audience into valuable customers.
Today, every business has to establish a powerful social media presence. Here at digifronix, we offer our clients reliable social media marketing services. The audience likes the brand that connects with them daily, which comes back to them even after the end of the deal.
Every business needs a strategy that turns the audience's heads toward it. We thoroughly analyze the target audiences for their behavior and preferences. In brief, our custom-design techniques will enable you to generate leads, interact with your target audience, and improve loyalty throughout all social media platforms like Facebook, Instagram, Twitter, Linkedin, etc, with platform-specific insights and knowledge.
Looking to boost your business' brand awareness, the number of new customers, and website traffic? Social media is a great way to do so! Our social media marketing service can help you build a strong social media presence. Contact us today to get started.
Lets Make your Brand Sucessfull
Easy step way to get services
At digifronix, we pride ourselves on being a digital marketing solutions provider that always puts our clients first
What our clients says about us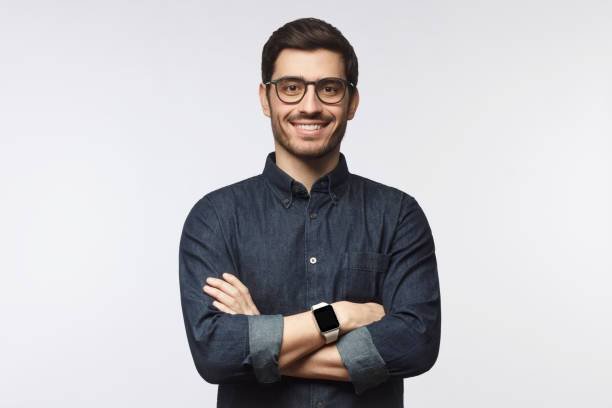 Rick E
"I would like to personally thank digifronix for there outstanding seo & smm strategies . Thanks for the great service. I have gotten at least 50 times the value from social media marketing."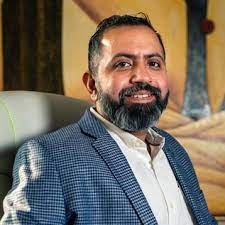 shiv kumar
We are extremely happy to have digifronix as our digital partner. Their service levels are really good and the core team has in-depth knowledge of seo. Our expectations are always met and in most cases exceeded, kudos to the team!
Making your social media profiles desirable
We design the best solutions Contact us today!
Frequently Asked Questions